JOIN MY NEWSLETTER TO RECEIVE…
EXCLUSIVE DIY TUTORIALS, TIPS AND TRICKS!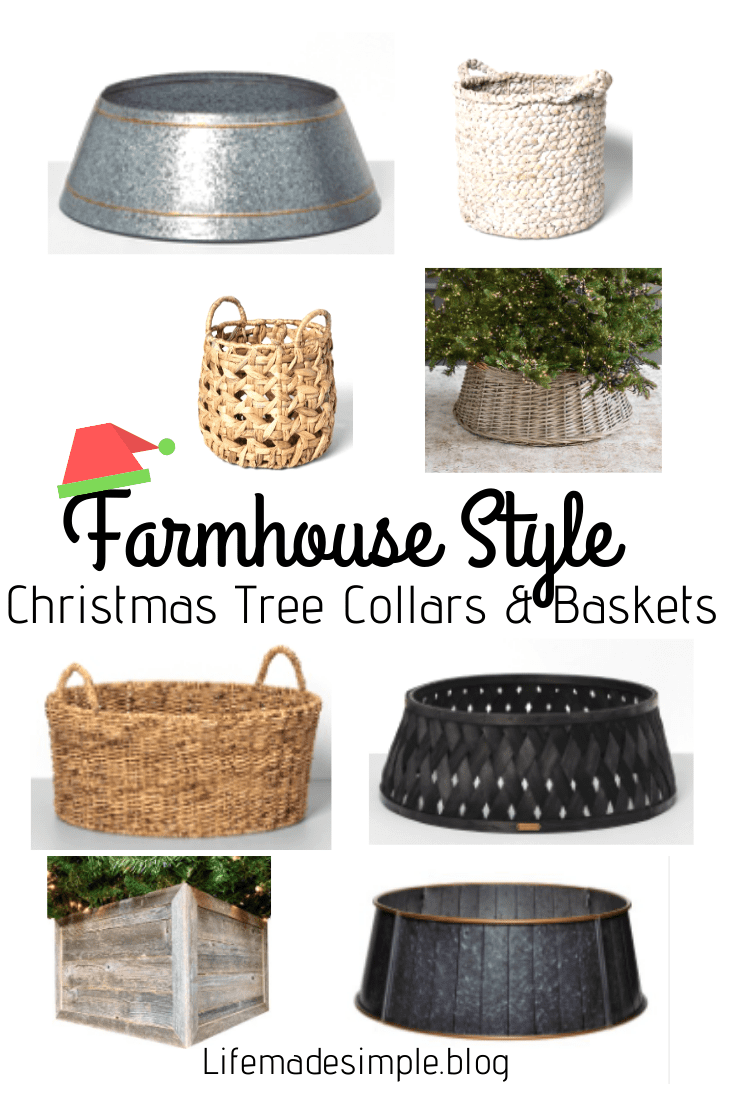 Well I can't believe it. That wonderful time of the year has approached us weather you like it or not lol! Even if it's 90 degrees and sunny or 5 degrees and snowy, Christmas is in the air and down every aisle of your local Target and Walmart! My first Christmas decor guide I have…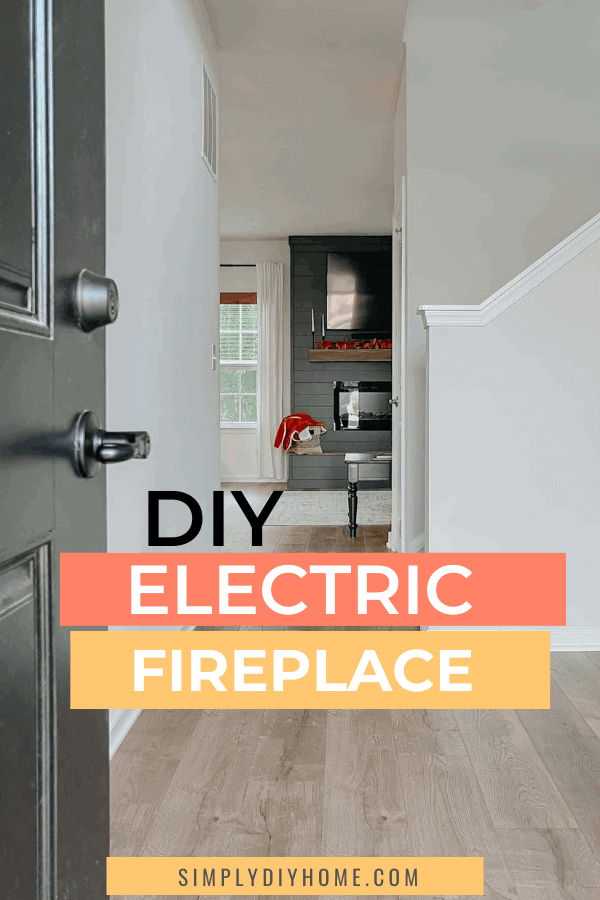 Today I am going to go over and answer my most asked questions about our DIY Shiplap Electric Fireplace. I'm going to give a run down on the how-to build an electric fireplace and what insert I highly suggest! When moving into our new cookie cutter builder grade home I knew I had to have…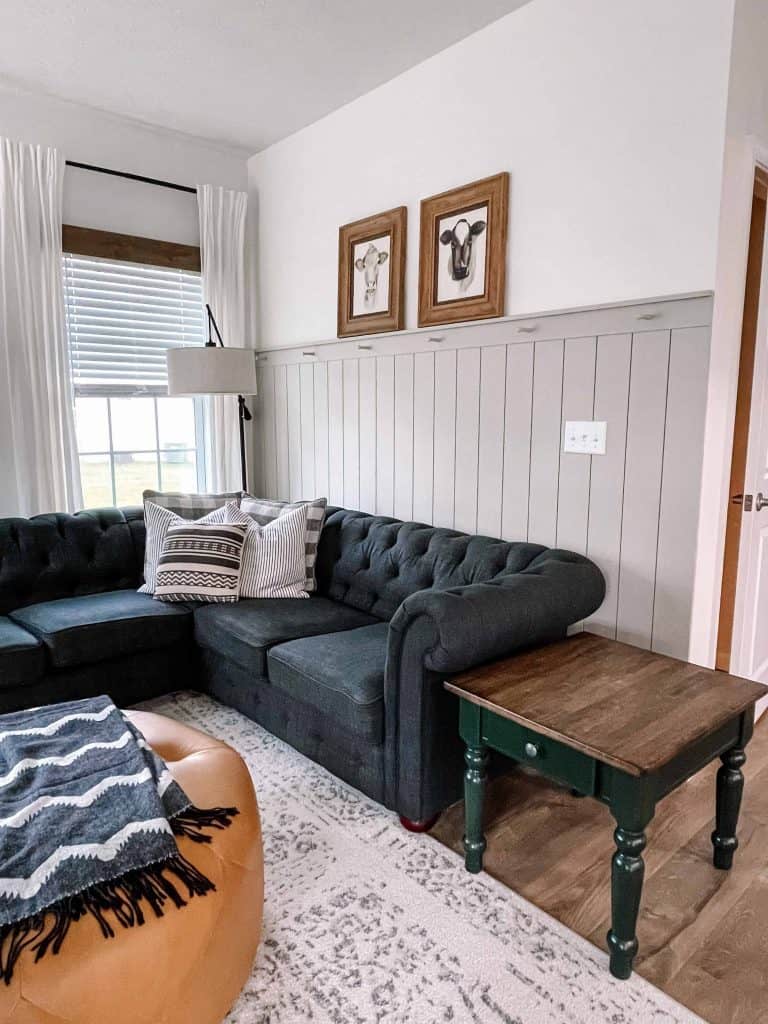 Back in January marked my 2 years of blogging. 2 years ago I chose to share my love for turning houses into homes. Taking 4 blank walls and turning it into a place of comfort & a safe place to feel 100% you! No matter your circumstance whether it's renting, a fixer upper or a…
OH HI! I'M Kristen!
I'm so happy you're here!
I'm an avid DIYer that loves simplistic & functional home decor & design. Work-from-home mom empowering others to create! My goal is to share budget friendly ways to make your house a home.
So let's get started!