JOIN MY NEWSLETTER TO RECEIVE…
EXCLUSIVE DIY TUTORIALS, TIPS AND TRICKS!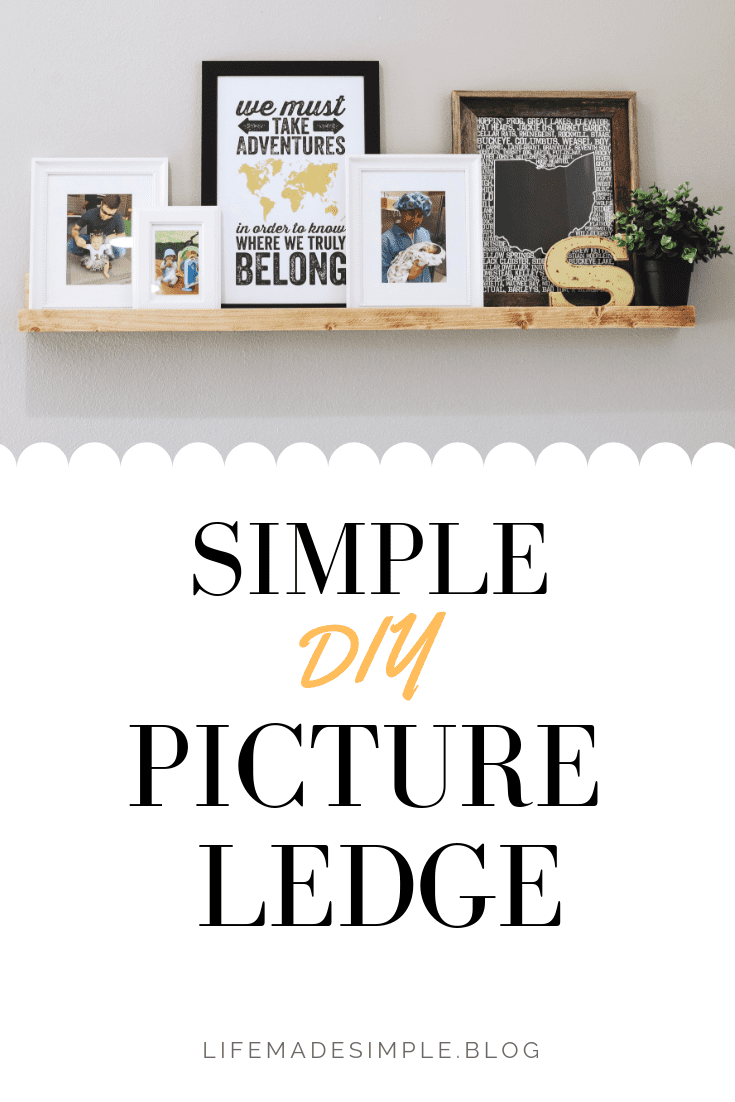 DIY picture ledges are one of my absolute favorite, go to, decor staples. You can customize them by length, you can stain or paint them & they're great if you're indecisive like me when it comes to hanging decor on the walls! I haven't talked about our house yet here on the blog but, it…
As a new year has started I was looking around our house thinking it would be fun to share with you some of our favorite things we have bought in the previous year from Amazon. So today I'm going to share with you our most favorite home related purchases that we got off Amazon in…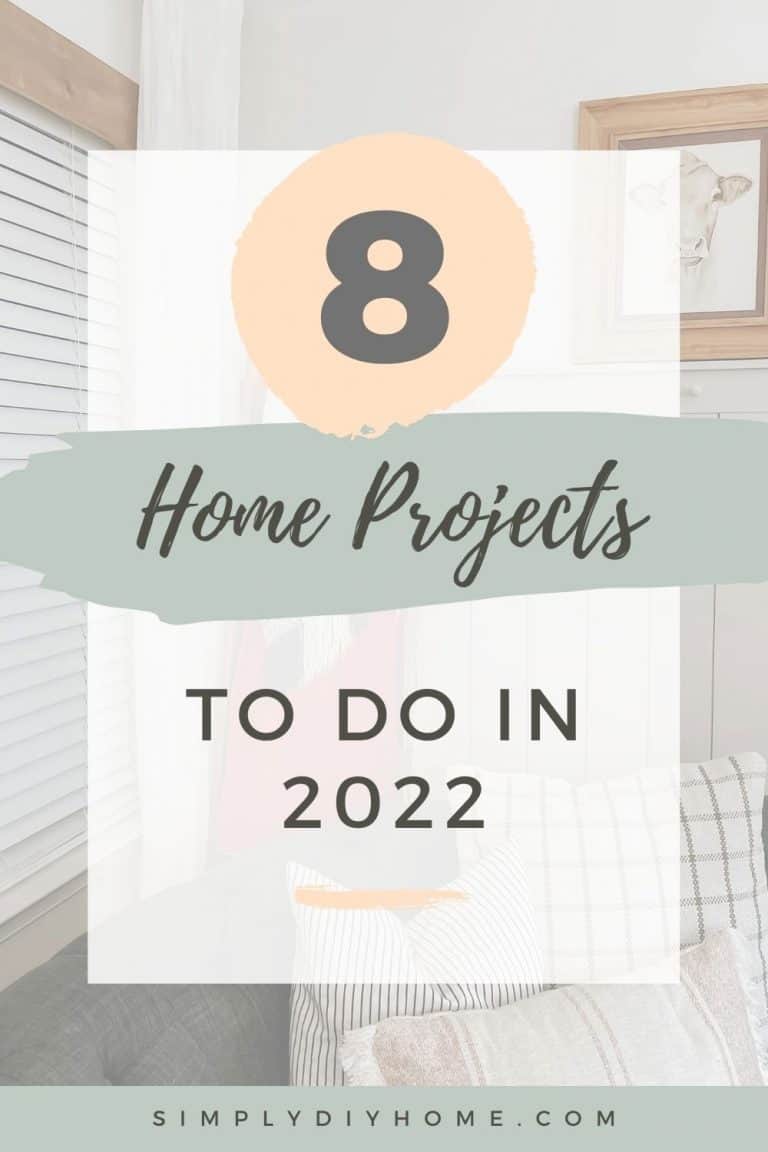 Back in 2020 I created a house projects list here on the blog of all the projects we wanted to accomplish in that year. I thought it would be a fun way to hold ourselves accountable and to look back on what we had accomplished. (or not accomplished) As for that list you can read…
OH HI! I'M Kristen!
I'm so happy you're here!
I'm an avid DIYer that loves simplistic & functional home decor & design. Work-from-home mom empowering others to create! My goal is to share budget friendly ways to make your house a home.
So let's get started!