JOIN MY NEWSLETTER TO RECEIVE…
EXCLUSIVE DIY TUTORIALS, TIPS AND TRICKS!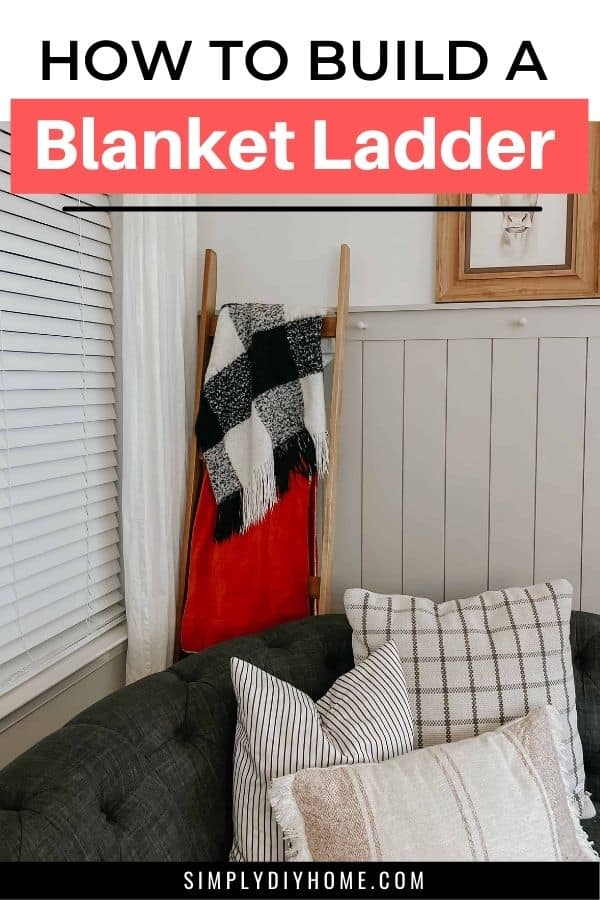 A DIY blanket ladder is a great beginner DIY project. Very few tools are needed & it's easy on the pocket book. Not only that but it's a functional piece of decor with a low price tag. Of course you can head to Kirkland's, Hobby Lobby or even Target to snag one but trust me…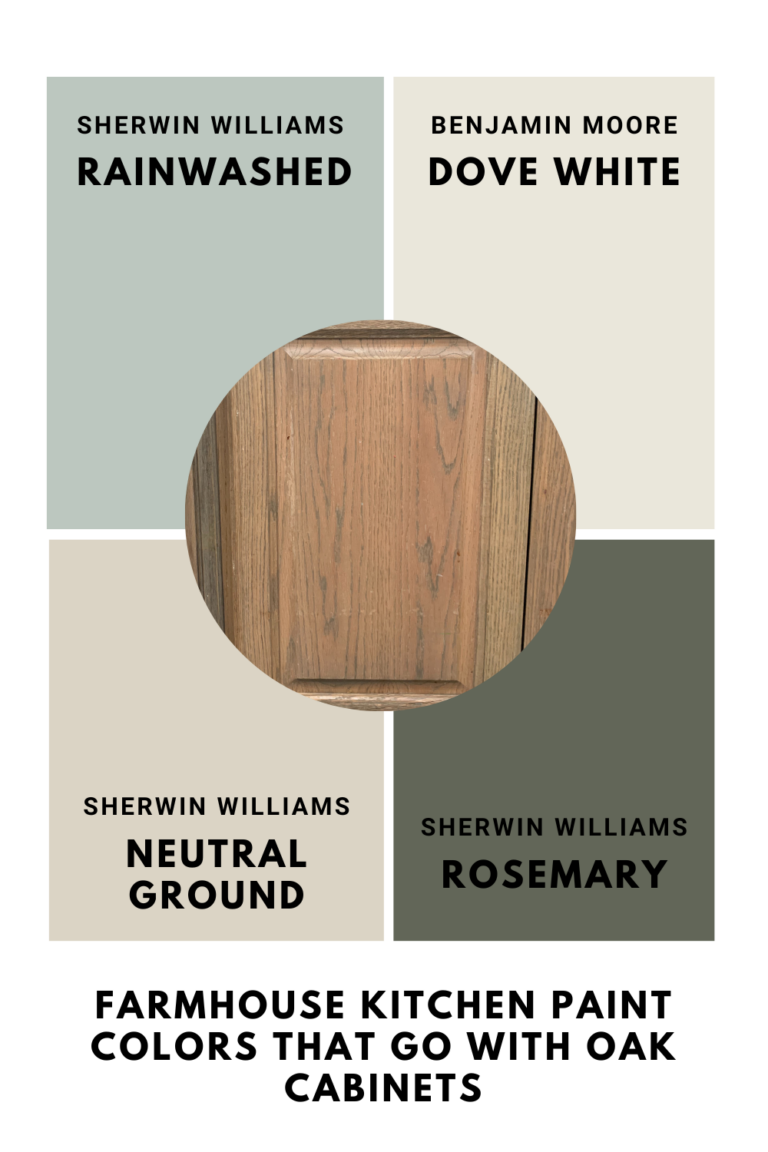 Learning to pick the correct paint color to complement your oak kitchen cabinets can be a difficult task. I have picked my top farmhouse inspired paint colors that go with oak cabinets here in this post. Updating your outdated oak cabinets doesn't have to require you to paint the actual cabinets! You can do simple…
How do you make your home feel warm and cozy? Get my 12 simple decorating tips to creating a home into a cozy space for family and friends. Creating a Cozy Home In the 3 houses that we have lived in some of the best compliments I have received from friends and family are how…
OH HI! I'M Kristen!
I'm so happy you're here!
I'm an avid DIYer that loves simplistic & functional home decor & design. Work-from-home mom empowering others to create! My goal is to share budget friendly ways to make your house a home.
So let's get started!