DIY Electric Fireplace Frame Plans
If you have found yourself landing on this page it's probably because you are ready to build your dream fireplace! Over the last year I have had emails, video chats and direct messages of nothing but questions on how to construct our fireplace frame.
Read this article DIY Shiplap Electric Fireplace first for any questions you might have on our exact fireplace. Other resources would be this DIY Mantel article and the story highlight bubble on my Instagram that answers some FAQs. As I love when everyone reaches out to me with questions and pictures of their fireplaces I started to notice a lot of people wanted to build the exact frame as ours. Most people loved the hearth and had 9 foot ceilings like we do, and also had a 65 inch tv!
So after a few months of messing around with a new software and getting some help from friends over at pineandpoplar.com I have officially released DIY Fireplace Frame Plans.
Some things included with your purchase are: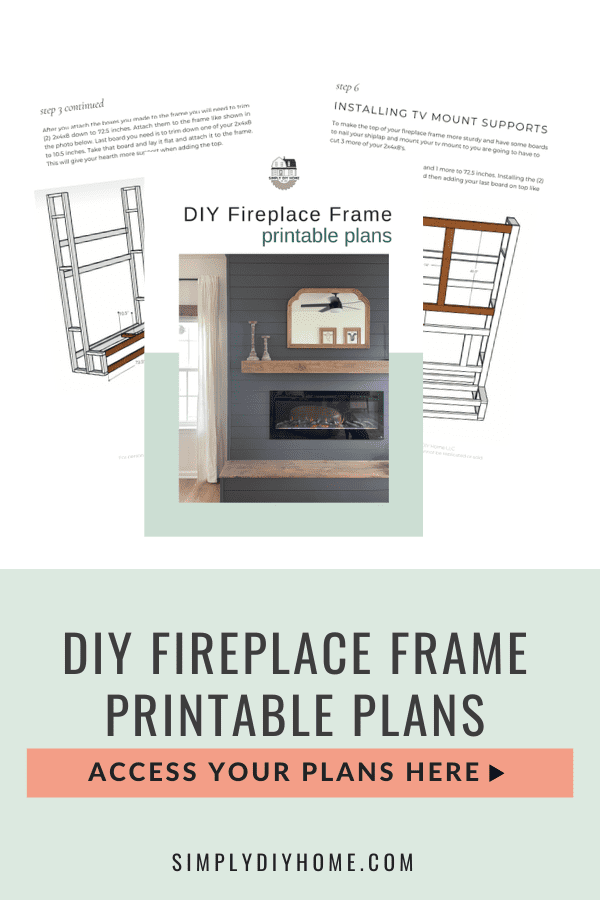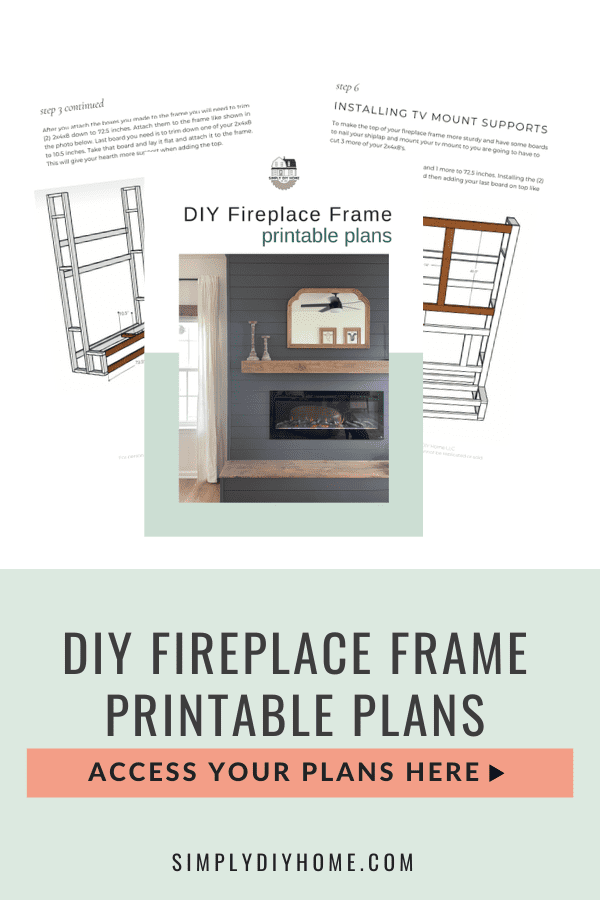 Get your plans here!