Welcome, I'm so grateful you're here!
My name is Kristen & I live in Ohio with my husband and two daughters!
I'm an avid DIYer that loves simplistic & functional home decor & design. Work-from-home mom & self-taught DIYer empowering others to create! My goal is to share budget friendly ways to make your house a home.
Frequently Asked Questions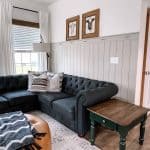 Loving the home you're in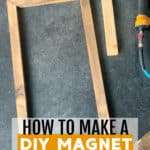 Follow me on Pinterest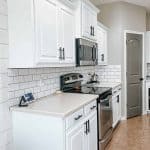 Follow me on LTK App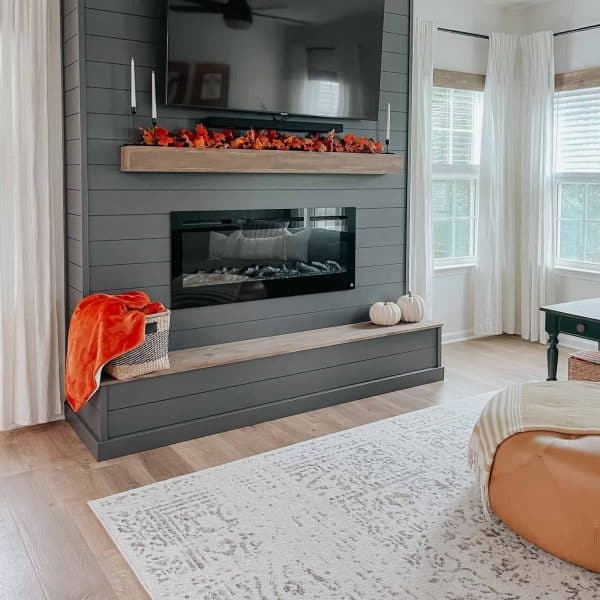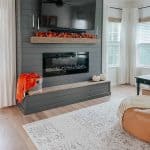 DIY ELECTRIC Fireplace
Some of my favorite things