Get inspired by this modern organic bathroom makeover. This moodboard has a touch of vintage wallpaper, rustic wood ceilings, and a dark moody beadboard.
My first big project of the year is going to be our half bathroom! I have been planning this bathroom since we moved in almost 2 years ago. I'm not a quick diyer type of gal, I really like to think on what I want to bring into our home.
This is why it's taken me 2 years to decide what I want. It was back in November that I saw this wallpaper on Amazon that just gave me all the gitty feels! I loved everything about it, and it was on sale. What's interesting with our half bathroom is it has a giant window…I know weird, right?!
I can't complain to much because the natural light in there is amazing. So when designing this bathroom I knew I could go bold with a tad bit of moody darkness.
Modern Organic Bathroom Sources
LVP Flooring | Vanity | Wallpaper | Beadboard | Paint Color- Peppercorn
I'm calling this bathroom a modern organic vibe with a touch of vintage because, I have no clue what the actual professional term is. I love all styles and I knew I wanted a rustic wood ceiling along with vintage wallpaper.
My plan is to replace the baseboard with something thicker and add a beadboard accent wall behind the sink. I'm hoping to do some sort of floating shelf above the toilet, and frame out the window to add some character. I'm still on the fence if I'm going to mix metals or not and have not decided on the right light or mirror yet.
I thoroughly enjoyed designing this modern organic bathroom and sourcing the perfect pieces to create a beautiful space I love! If you aren't already on my email list, join my newsletter so you will know first when I share the in between and final makeover.
Modern Organic Bathroom Articles: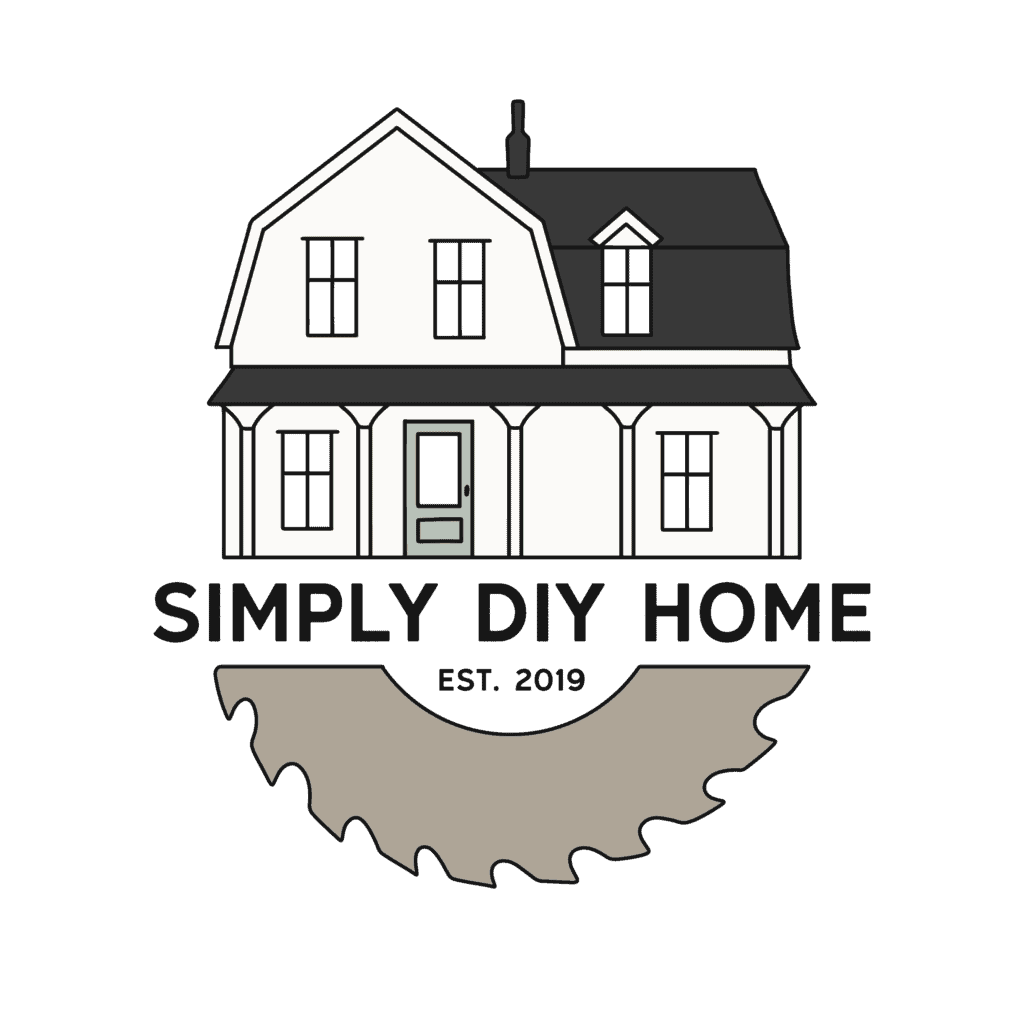 Join our newsletter
Be the first to know when we post a new article