I am so incredibly excited to finally share with you this holy grail product! No more guessing how to make old oak kitchen cabinets look new again anymore! There will be NO sanding or painting required. Now doesn't that sound nice!?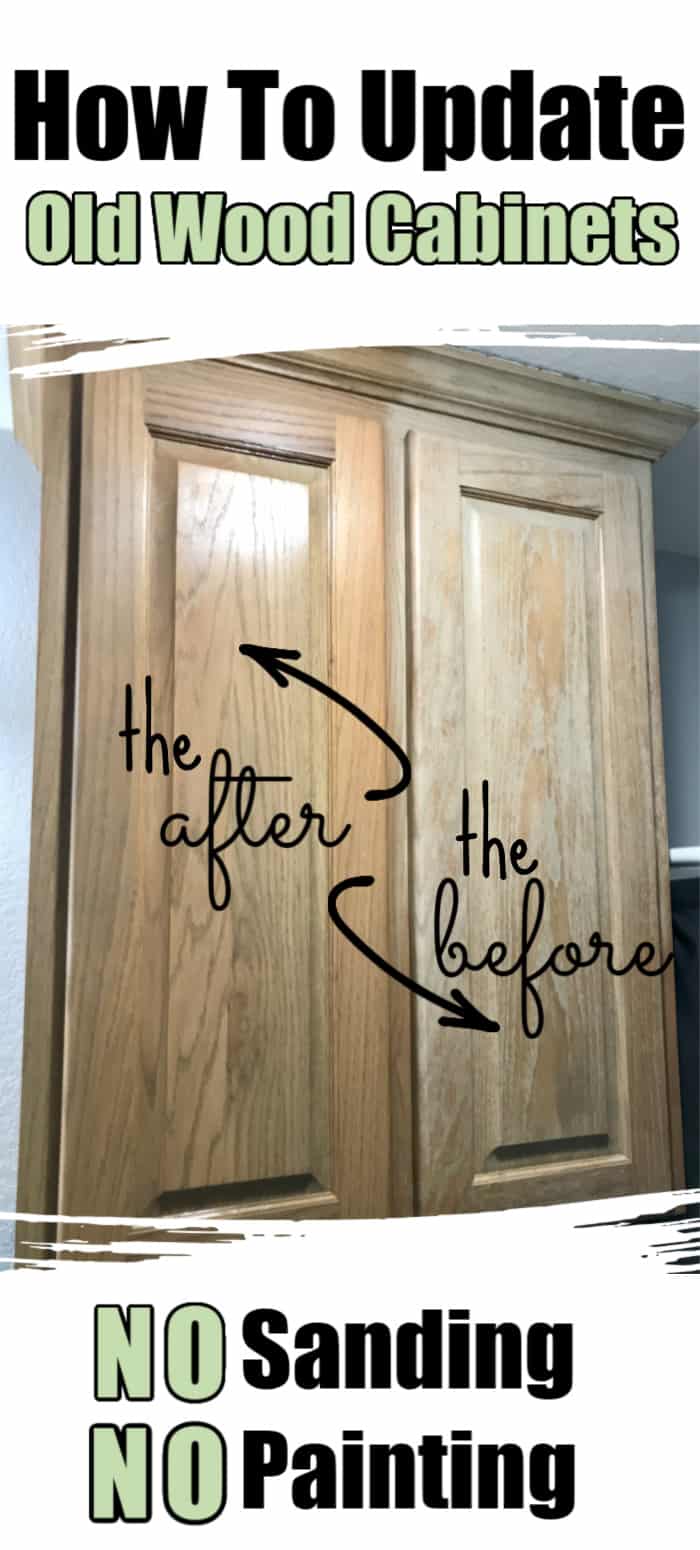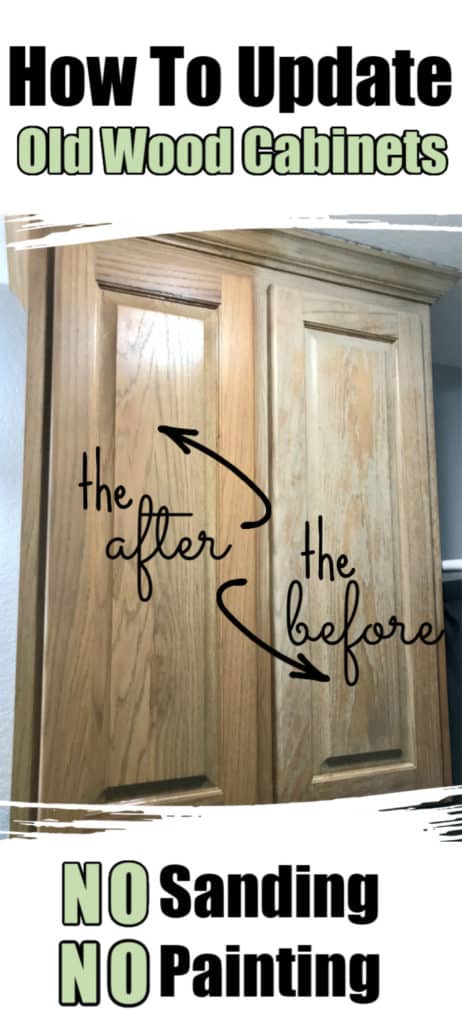 In a previous post I had briefly mentioned my new found love for a product that restores old wood cabinets. (Check out that post here on How to update your kitchen on a budget.) At the time I had tested one of our kitchen cabinets with a product called Restore-A-Finish by Howard products. This product is by far my most popular item that sells from my Amazon Storefront.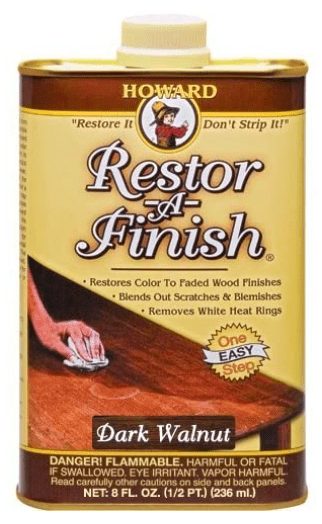 DISCLAIMER: I will mention before I get to far, that this post is by no means sponsored. I just truly think these products are amazing!
In a nutshell, the RESTOR-A-FINISH removes white rings, blemishes, minor scratches and sun fade. Bringing your wood tone back to life in minutes. It comes in 9 different colors to match almost any wood finish that you might have.

Another product that they sell is the perfect follow up to the RESTORE-A-FINISH called FEED-N-WAX wood polish & conditioner. This is what you would use to maintain and protect your cabinets. I also used this and saw great results!

This is the product that I mainly want to focus on and rave about. I have some amazing before and after photos down below that will just blow your mind! If your old kitchen cabinets didn't have any minor scratches and no major damage this is what you need!
After redoing one of the cabinets in our kitchen I had come to conclusion (sadly) that not all of our cabinets were going to be able to be saved! A lot of the lower cabinets had big gouges of wood missing and some of the doors were busted on the inside.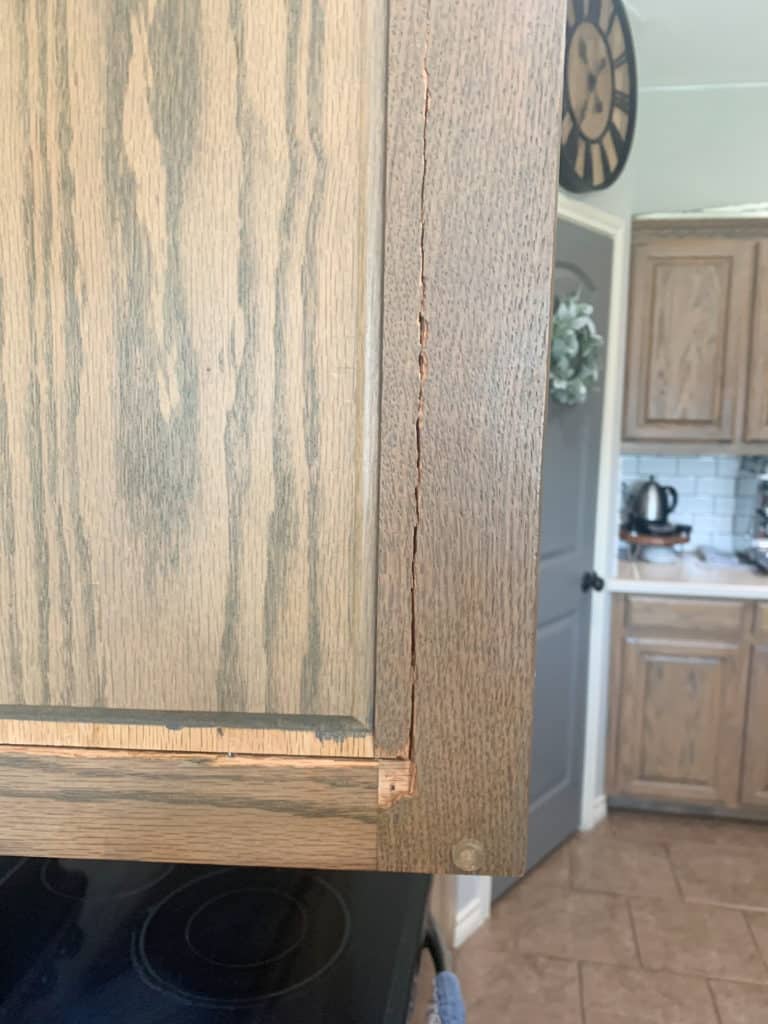 With a change of plans for our own kitchen renovations I went ahead and offered my Howard products to our neighbor. They were looking to sell their home and were running out of time and ideas on how to update their dried out cabinets.
Before & After updating oak cabinets
The FEED-N-WAX wood polish and conditioner uses orange oil to help condition and "FEED" the wood. All while providing a protective coating of beeswax and carnauba wax at the same time. What this does is helps keep the wood from drying out, fading, or even cracking.
Below you can see how bad her cabinets throughout her house were. They had dried out from the sun and in places were extremely faded. Are you ready for the after?!?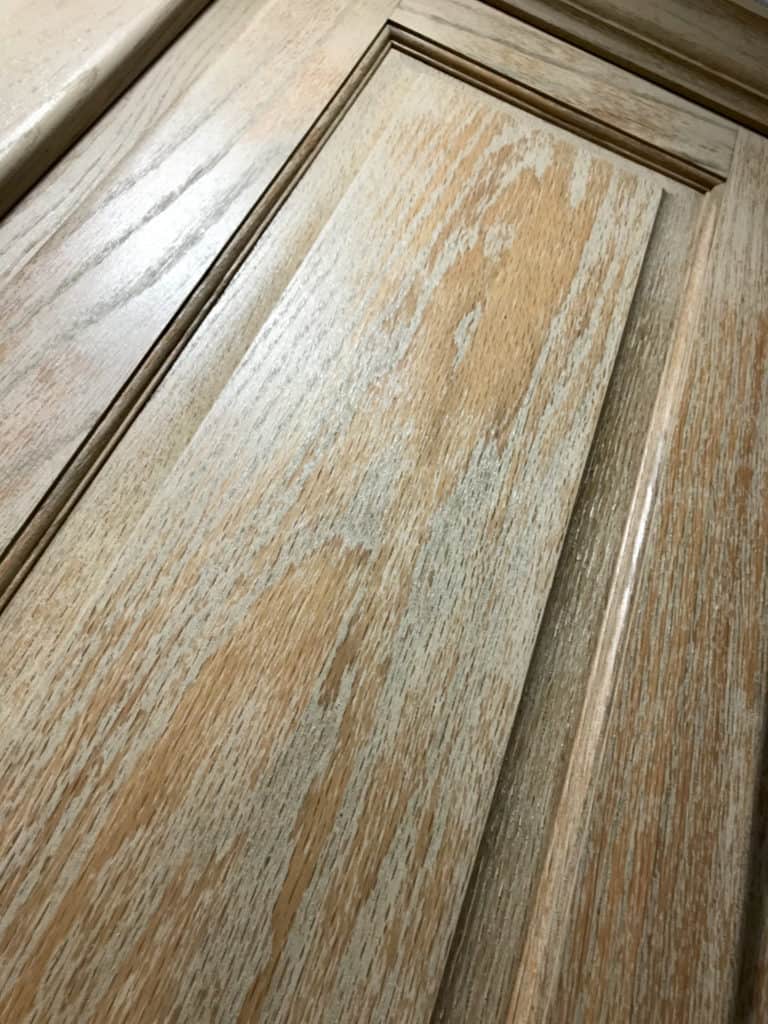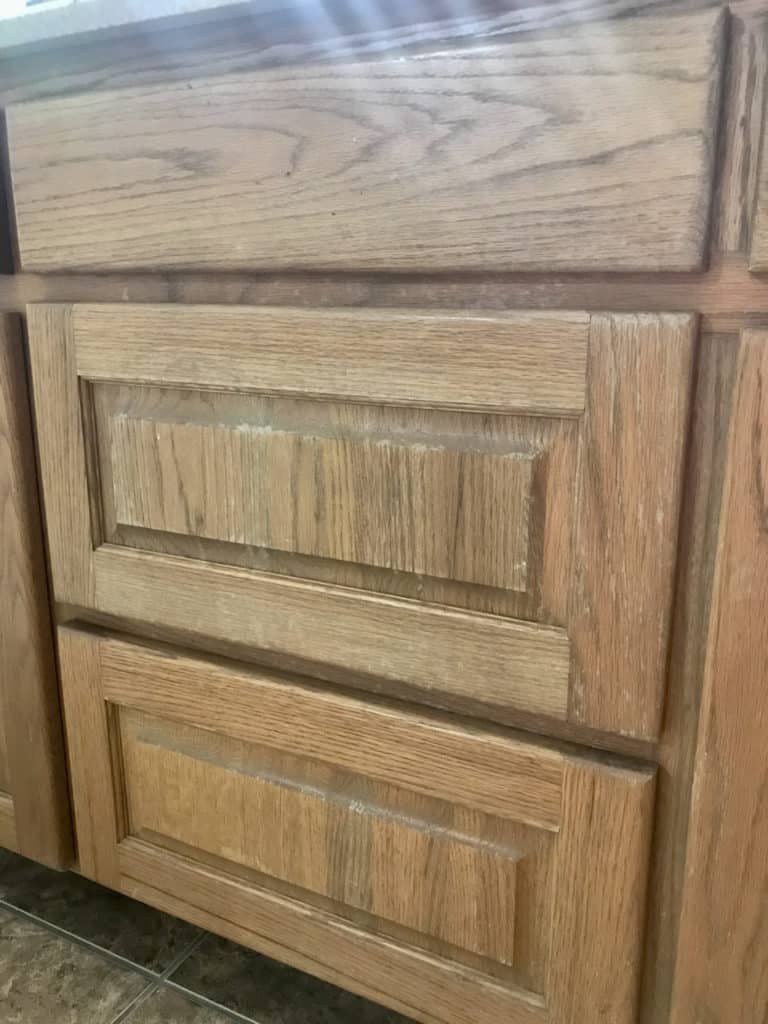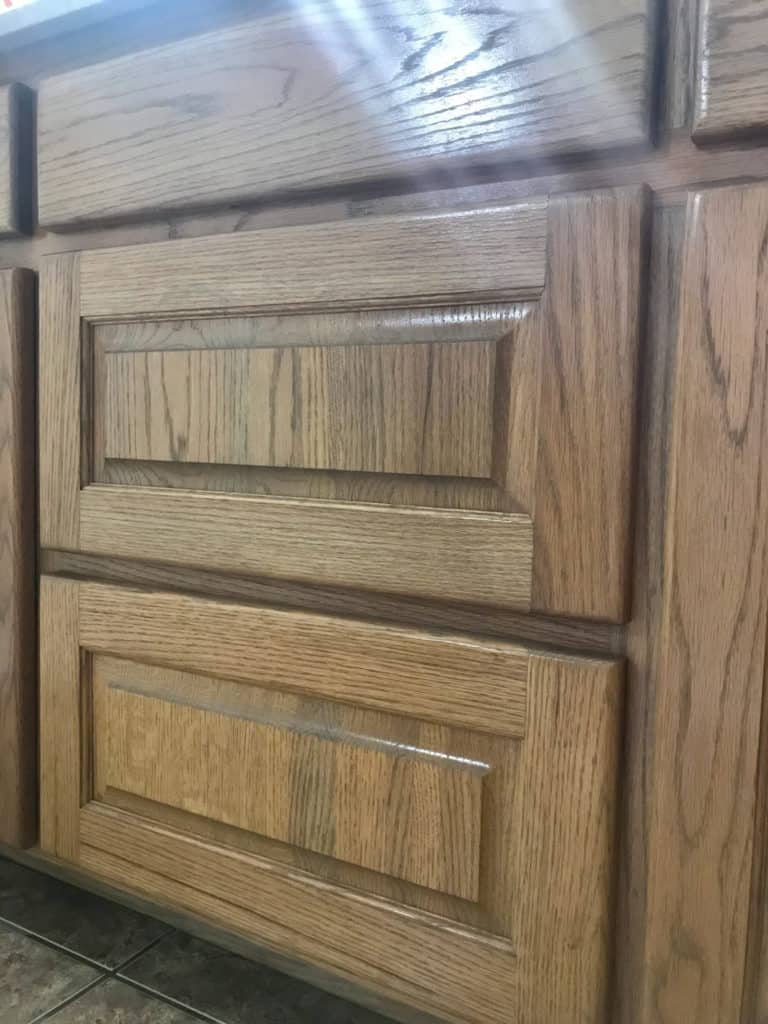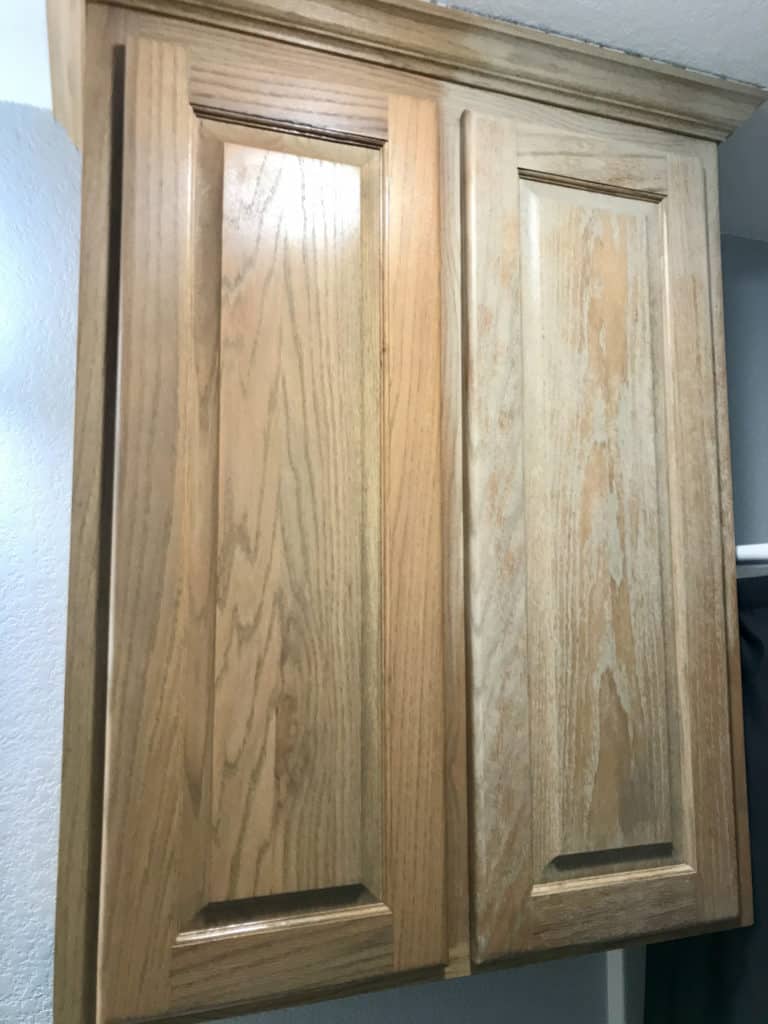 These might not be the best photos as she took them with her phone and sent them to me to show me just how well the FEED-N-WAX brought her cabinets back to life! But, there is an amazing difference that you can still see from her just applying the FEED-N-WAX to the left side of the cabinet!
Crazy right?! With as bad as her cabinets were it only took 1 1/2 bottles to do all of her cabinets plus her two bathrooms. And running as low as $9 a bottle and conveniently sold at Home Depot and Amazon.com this is a product I will suggest to all my friends!
The beauty of this product was that it took her an hour to do all her old wood cabinets. No sanding, painting or top coat was required! If the before and after photos aren't enough to convince you that this product is worth it, check out more than 5,000 positive reviews on Amazon.com.

Supplies for Restoring Oak Cabinets
How To Update & Restore Wood Cabinets
As far as directions it's super simple and doesn't require a lot of time. Depending on how many cabinets you plan to refinish depends on how many cloths you will need. You will want one cloth for application. And, a second one to be your clean cloth to wipe off any excess wax.
Before you start make sure to wear gloves just to be safe. Saturate a small cloth with the FEED-N-WAX Wood Polish and Conditioner and wipe evenly all over the wood surface. Let wax stand for at least 20 minutes and then wipe off all the excess.
There you go, just like brand new!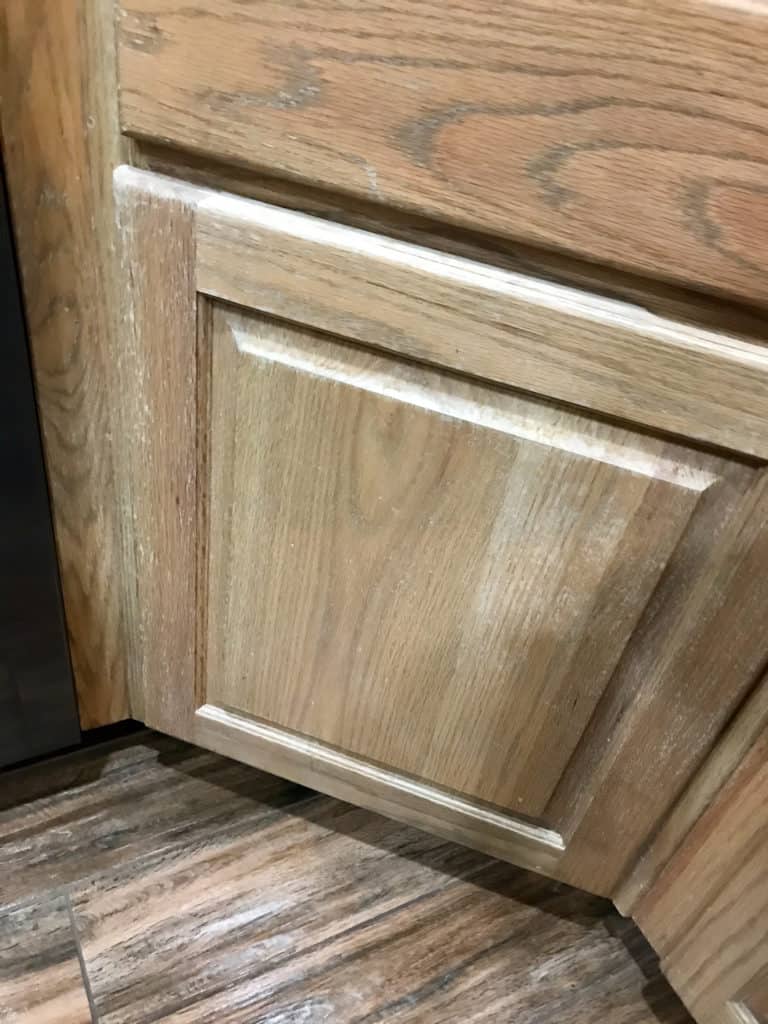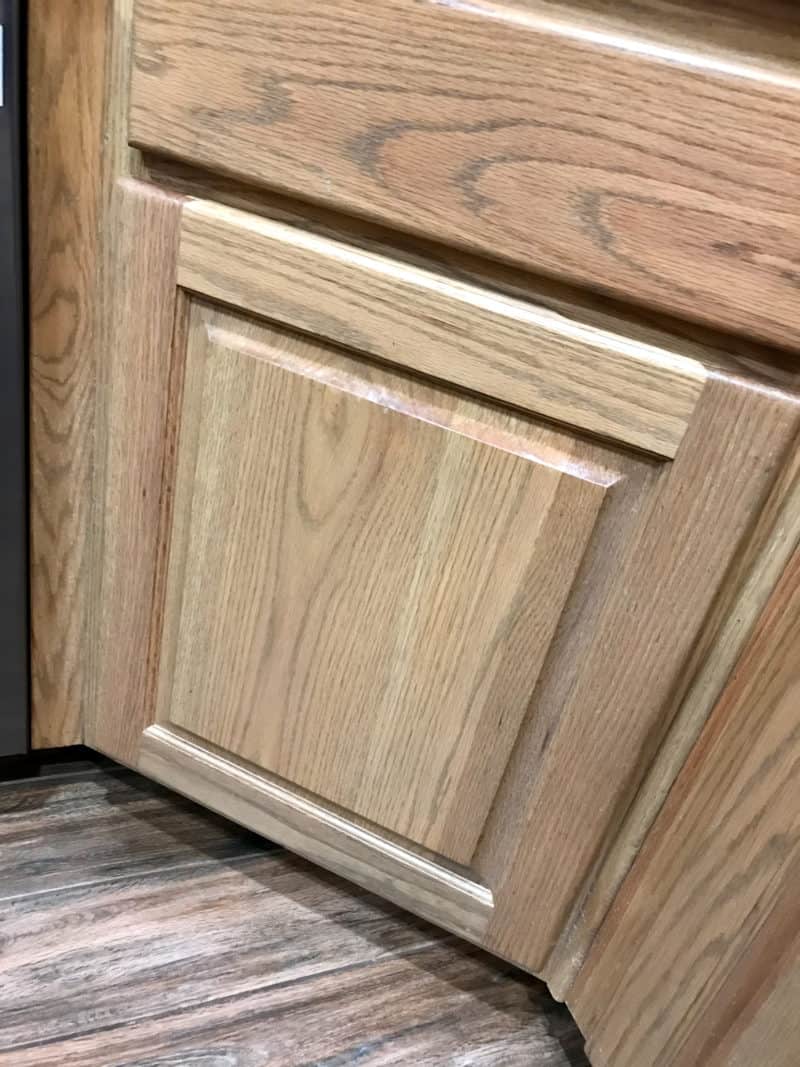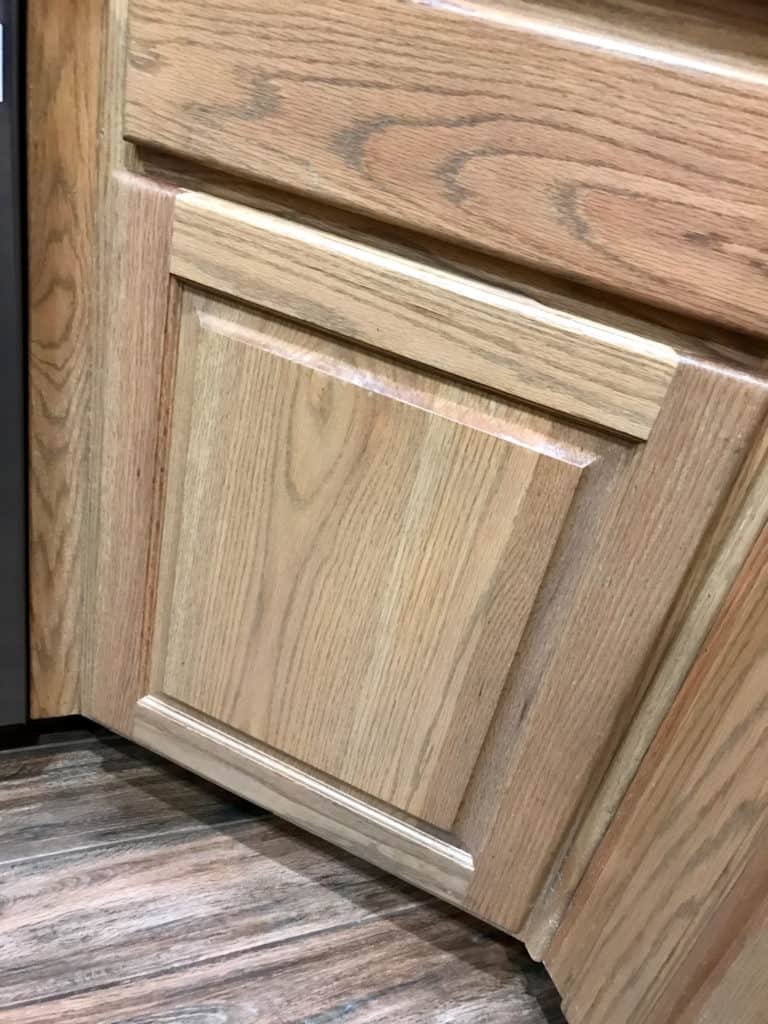 If you're big on before and afters check out these jaw dropping FEED-N-WAX pictures on Home Depot.com. I've seen people use this product on just about everything. From hardwood floors to banisters, even antique furniture. It wasn't voted "BEST WAX" by Good Housekeeping magazine for nothing!
Clean, Protect and Restore Wood Finishes
As if this product wasn't already amazing you can conveniently buy their 3 piece bundle the Howard Complete Restoration Kit on Amazon. The bundle includes Howard Orange Oil, Restore-A-Finish and FEED-N-WAX.
Howard Orange Oil was developed to clean years of grime and built up grease off your wood. After doing more of my own research I found out that tons of antique dealers use this product. It's gentle on the wood but hard on all the gunk that you need to get off. No harsh smells and is clean and nourishing at the same time. If I had to restore cabinets or any wood product I wanted to keep as is I would get this bundle for the convenience.
For more info on the Howard Products I will link their website here. They have so many products that I haven't tried out yet. But, I have the confidence that they are just as amazing as the FEED-N-WAX & RESTORE-A-FINISH.
If you're looking for more ways on how to update old wood kitchen cabinets you can check out this post on How to Update Wood Cabinets-NO PAINTING. I share 7 tips on how to update your space without painting your outdated kitchen! In the with the old and out with the new…something like that. In all honesty though wood cabinets are making a comeback just like everything seems to do at one point.
With restoring oak cabinets and keeping them new looking, your kitchen/bathroom where ever it maybe will start taking shape. If you haven't updated your hardware yet I have done the hard work for you and wrote a post all on the importance of having the correct color hardware. Oak cabinets can be modern and brought out of the 90's with just a few small updates. Hardware being one of the most important updates.
Follow me on INSTAGRAM for more tips & tricks on home renovations & DIYs. If you end up trying out any of the Howard products send me a direct message with your before & afters. I would love to share them on my Instagram!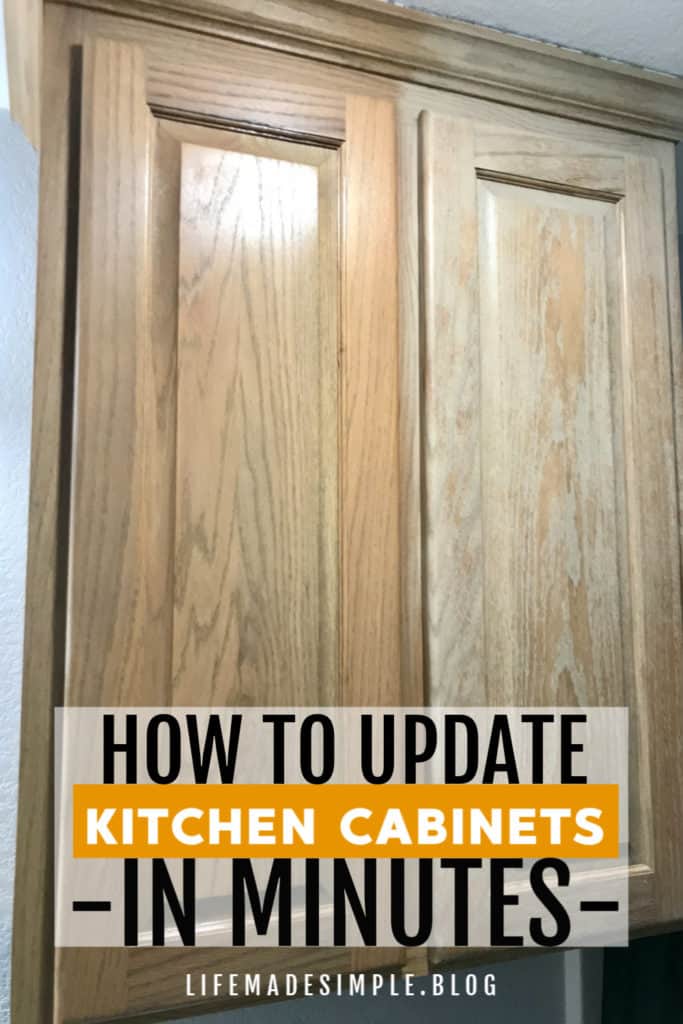 [AFFILIATE LINKS ARE PROVIDED IN THIS POST FOR CONVENIENCE. FOR MORE INFORMATION SEE MY DISCLOSURE HERE.]